Hello there!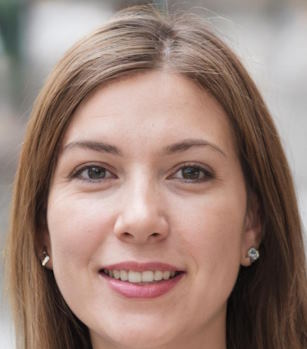 I'm Rose Hanson, the proud founder and editor of www.jelaniwomen.org. Welcome to our delightful online lifestyle destination, where you'll discover an abundance of inspiration in food, home living, crafts, family, decor, wellness, local events, and so much more.
Back in 2010, when I became a new stay-at-home mom, I stumbled upon my newfound love for creating delightful messes in the kitchen. That's when the idea of this blog was born. Whether I'm sharing my latest mouthwatering recipe or my favorite beauty product, I pour my heart, passion, and creativity into every word.
My deepest desire is to encourage and inspire you, our cherished readers, to embrace the best version of yourselves and lead fulfilling lives. I hope our posts resonate with you, and you find joy in trying new recipes, discovering everyday inspirations, and taking away meaningful insights.
While you're here, I invite you to subscribe to our newsletter, ensuring you receive all the latest updates and exclusive content. Thank you for visiting today; it brings me immense joy to have you here with us!
With warmest regards, Rose Hanson Founder & Editor, Jelani Women